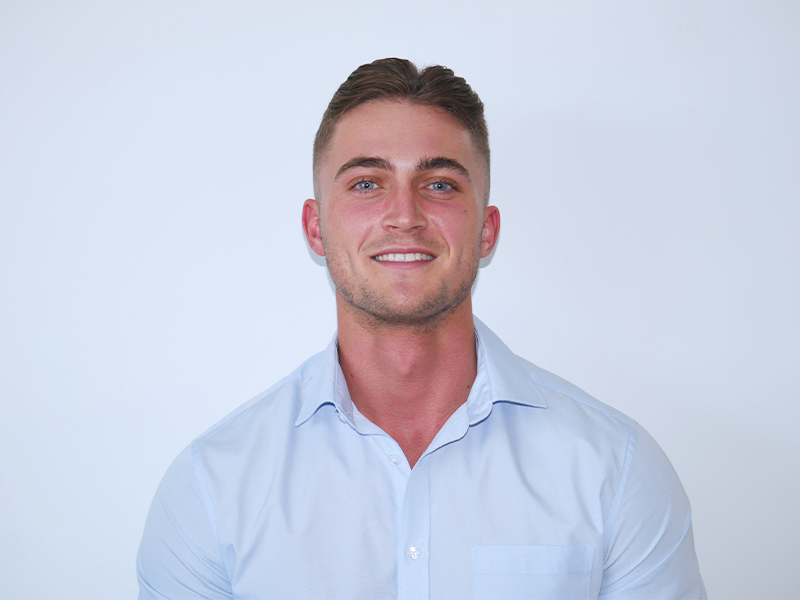 I started here in September 2017 to finish off my level 4 apprenticeship programme. I've always had a passion for IT and enjoy learning about different areas, at work and at home. I'm trained on the job with the small team here, doing everything from making a simple website change to installing a new office setup. My training provider gave me a mentor to help me through the entirety of my course. She helped with course work and assignments, and I attended training at the college every two weeks.
I have now passed my apprenticeship and I am in a permanent role here, providing IT and marketing support, which I thoroughly enjoy! I am doing more and more work off my own back without having to ask for help. I'm even helping to train up a new starter! In the future I want to carry on improving my knowledge on my job role, to help me work my way up in the IT world.
Lewis - IT Apprentice
Before working for Oadby, I was studying Criminal Investigation with Policing Studies and working part-time in retail. Unfortunately, I did not have the experience to go in the job I originally wanted, so I was on the hunt for a job which would allow me to progress and build a career.
I have been trained to support a busy sales office, taking calls, monitoring and distributing the main sales emails, helping other departments and taking works orders from the sales office to production.
I am moving to a new role in the Oadby Group (as a Distributions Controller) soon and I am looking forward to progressing into this role. I have had previous experience helping in this department here which I really enjoyed.
As for development and support, this is something that important within Oadby. I am currently enrolled on a Customer Service Apprenticeship therefore support is essential for me to be able to complete coursework and fulfil the required amount of time 'off the job'.
In my opinion, the best part of working for Oadby Plastics is the employees. We all work together, respect and support each other which creates a great work environment.
Jemma - Sales Office Administrator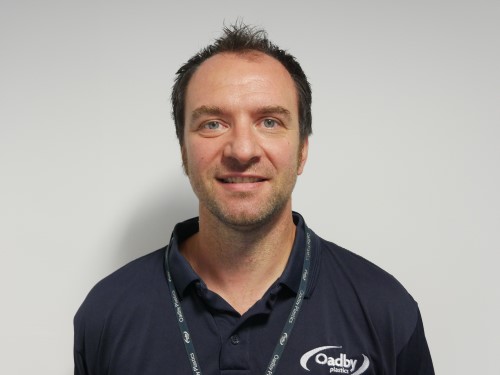 All my working life I have been involved within the Engineering sector, starting many years ago completing a Mechanical / Production Engineering Apprenticeship within a large steel works in Sheffield. After relocating to Leicester I joined Oadby Plastics as a CNC Programmer / Setter / Operator over 10 years ago. During my time the company has grown considerably allowing myself to apply for a Production Supervisor position in which I was successful.
I'm now the Production Manager, managing 4 dedicated sectional supervisors and have a team of nearly 50 employees, which also includes programming, Q/A and maintenance engineering as well as driving a customer on-time perspective.
The best thing about Oadby Plastics is it is open, honest and engaging, right to directorship level who operate an open door policy. I think people here are listened to, offering a great platform for progression, if you put in the hard work!
Kieron - Production Manager
Previous
Next